Camera Crews
From portrait lighting to high pressure actuality filming, our crews have the experience and equipment to make your next project a success.
We're equally at home in the board room with your CEO, or on the back of a camel. Every new project provides variety and challenge and that keeps us passionate about our craft.
We specialize in shooting for the small screen – broadcast television, all forms of video production, corporates, training, and web content.
---
SERVICES
We can provide:
Highly experienced broadcast trained crew
Canon C300 mk3
Drone filming
One person crews
Great range of lights
2 camera interviews are our speciality
Self-directing crews for remote producers
Supporting your project:
Advice on filming locations in NZ & the Pacific
Researchers
Field Directors
Field Producers
Client liaison
Practical advice on budget and resource management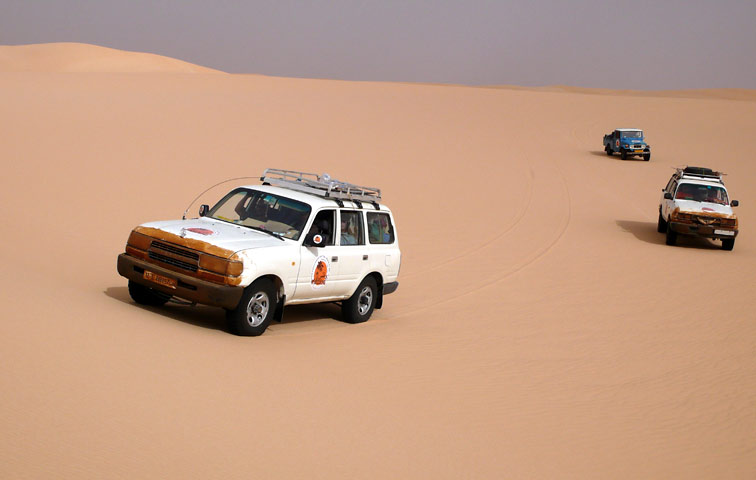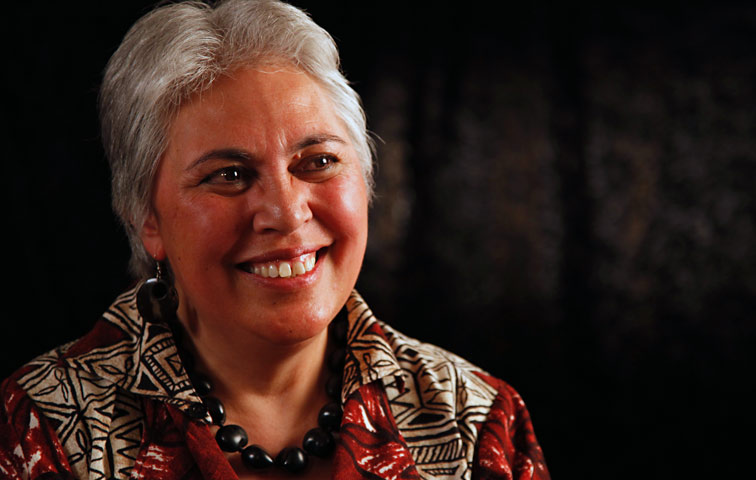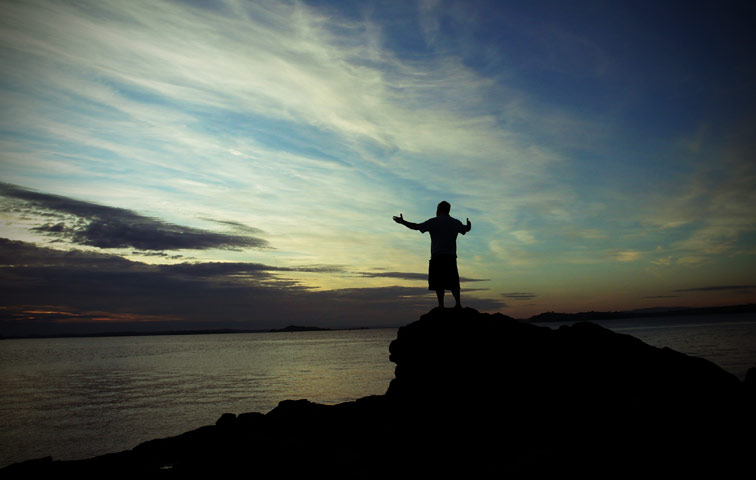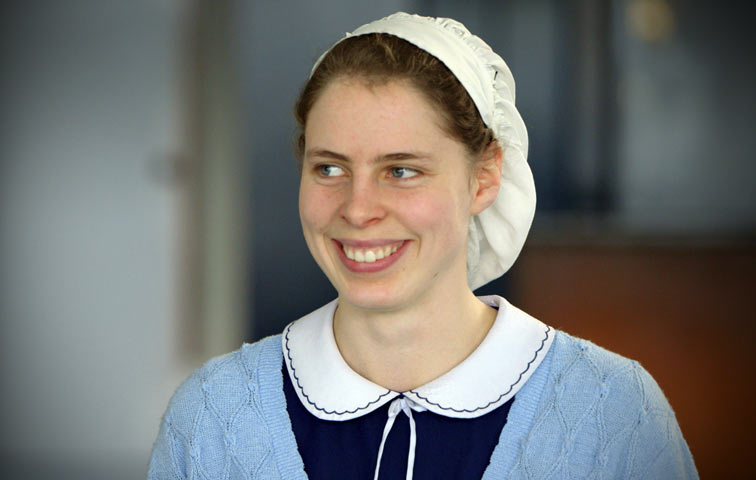 ---