About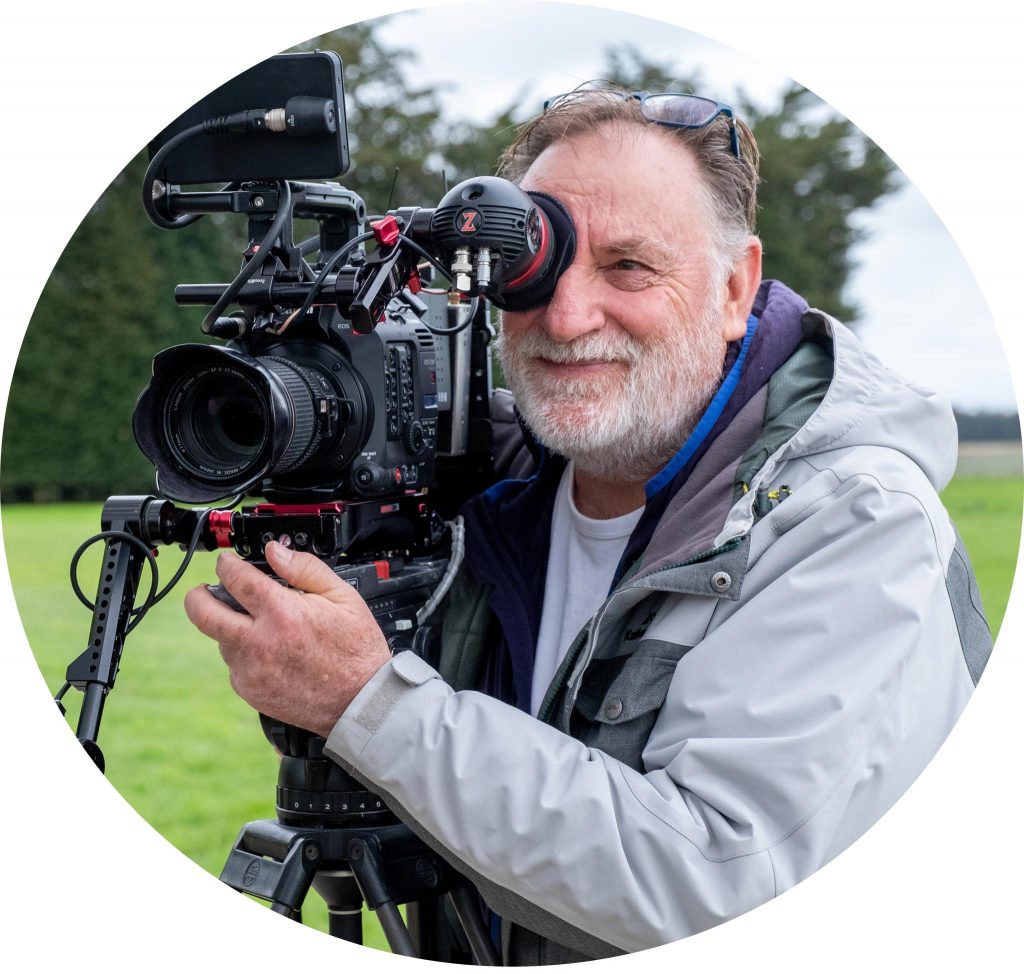 IVARS BERZINS
Founder and Director of Photography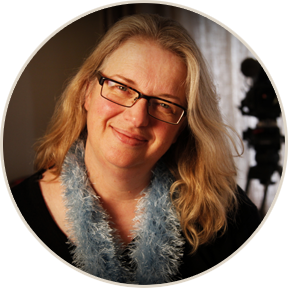 AMANDA EVANS
Producer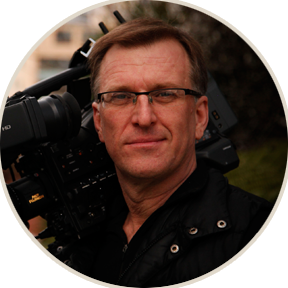 STEPHEN PRESS
Cameraman
---
Pacific Screen is led by husband and wife team – Ivars Berzins and Amanda Evans – each with more than 30 years in broadcasting.
Their well established careers on both sides of the Tasman – Ivars as a cameraman and Amanda as a producer – make them uniquely placed to devise and support content creation for the small screen.
Stephen Press is a long-time colleague and contractor to Pacific Screen, having travelled the world with them on many documentary and factual productions. Stephen is Pacific Screen's 'Action Cam' and sports specialist, and handles a large portion of Pacific Screen's media training clientele.
Supporting them is a team of experienced shooters and sound recordists ready to swing into action.
---
TESTIMONIALS
"When you're heading across the Sahara filming a 3000km odyssey, the required essentials are a good hat, plenty of water.. and the best cameraman you can find. Ivars captured our journey's mood and moments with stunning images and was unflappable throughout – no easy feat in 42 degree heat. From a director's point of view, it's always a pleasure to find such an ally behind the lens who'll strive as hard to find the real story."
Dan Henry – Director, Beacon Hill Pictures
"Ivars has work as DOP for Arts and Entertainment Productions going on 10 years. His photography and lighting technique is world class and always inventive. He has excellent rapport with the talent, and what I like about his work is it can always be relied upon. I don't need to look down the view finder all the time."
Robert Hagen – Executive producer, Arts and Entertainment Productions
"I have worked with Ivars over a number of years. He always adds considerable value to any project. He has a photographer's eye for a image, and a natural talent with light and composition. He is a fine camera operator who understands coverage and story, and with his vast experience, he is able to be in the right place at the right time to get the shots needed. His respectful yet congenial manner, allows him to blend into the most delicate of situations. He won't let you down, and I unreservedly recommend him."
Murray Ferguson – Director/Editor, Clearcut Productions
"Pacific Screen is a very well equipped production company. Ivars always gives his full input, is very flexible and comes up with great ideas. Camerawork and lighting are very accurate and not to forget, he's a really nice guy! We are happily working with him on a regular basis for German and New Zealand productions. His international standard and digital files make it really easy to produce for anyone around the globe! We can only recommend this company!"
Anja Schoenborn – Managing Director, Treetop Media Ltd.
"Ivars Berzins is, in my opinion, one of the top cameramen currently working in the New Zealand film and television industry. He is one of those who started in film with the old National Film Unit, which was an unequalled training ground for film cameramen. Since then, Ivars has pretty well done it all… He has advanced in a rapidly changing environment and is up with the latest technologies and techniques while still retaining a film cameraman's eye for lighting and composition.
Ivars can work alone effectively but is also an opportunistic and creative colleague… One who is not backward in coming up with great ideas and technical solutions in a team situation."
Phil Wallington – Executive Producer
"Pacific Screen's brief for Airways New Zealand was to film personnel and technical air traffic control environments to create a presentation clip for international markets. We filmed in excess of 10 interviews and statements with Government Ministers, Airways CEO and Executive and our customers. The professionalism, flexibility and capability of the Pacific Screen team ensured that all filming was completed in a timely manner with the least disruption to the background environment. Under the direction of Ivars, all subjects captured their messages extremely well and we have an excellent product which will be a major component of the material we use to show Airways to the world. We are very happy with the result and really enjoyed our association with Ivars and the Pacific Screen team."
Rob Irwin – ANS Programmes Director, Airways NZ
"It's been our pleasure to work with Pacific Screen for nearly 20 years now. Ivars and Amanda are a great team who are responsive to clients' needs – planned and last minute. The real testimony to their work lies in the hours of Tagata Pasifika they have shot so beautifully over the years. They are more than a crew facility – often they are our quasi Tagata Pasifika reporters as well. I'd love to have a clone of them in Auckland."
Stephen Stehlin – Producer, Tagata Pasifika TVNZ