Home
Welcome to Pacific Screen!
If you're looking for a dynamic, television production company or a brilliant TV crew in the South Pacific, you've come to the right place.
Located in Wellington, New Zealand, our camera crews are available for assignments throughout NZ and the Pacific.


We specialize in providing experienced camera crews for the small screen – for broadcast, internet, and corporate productions.
Our award-winning team of DOPs, shooters and sound recordists will make your next shoot the success you deserve.
We provide a great range of cameras and lighting to cover all your requirements for small screen production in New Zealand and the Pacific region. Read More

Pacific Screen's reputation for high quality factual television is recognised internationally.
Factual programmes, format development, documentary, education and corporates are our core business, driven by a producer with more than 30 years' experience in broadcast production. Read More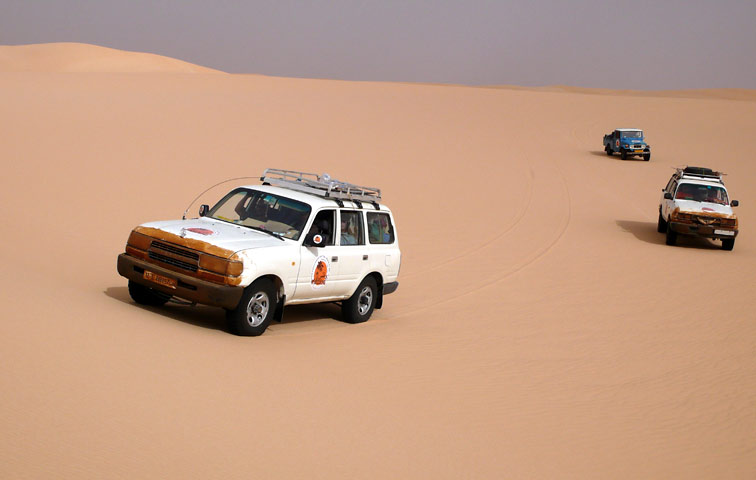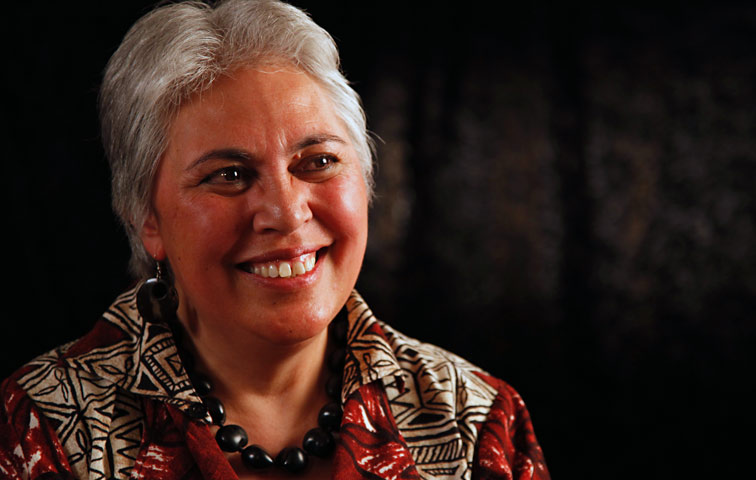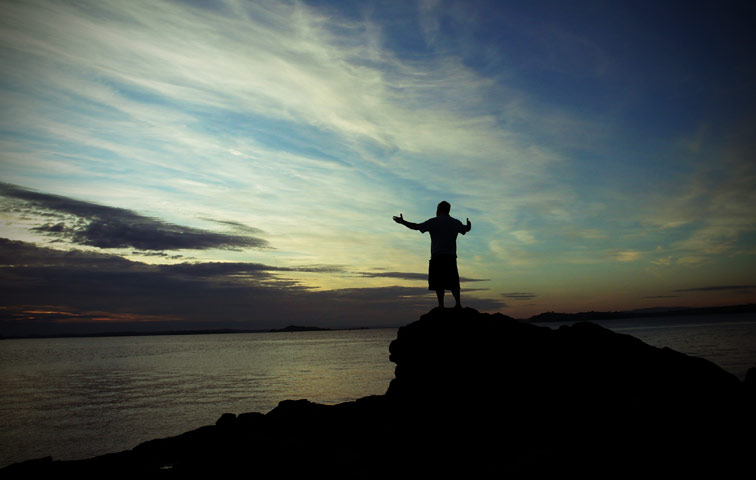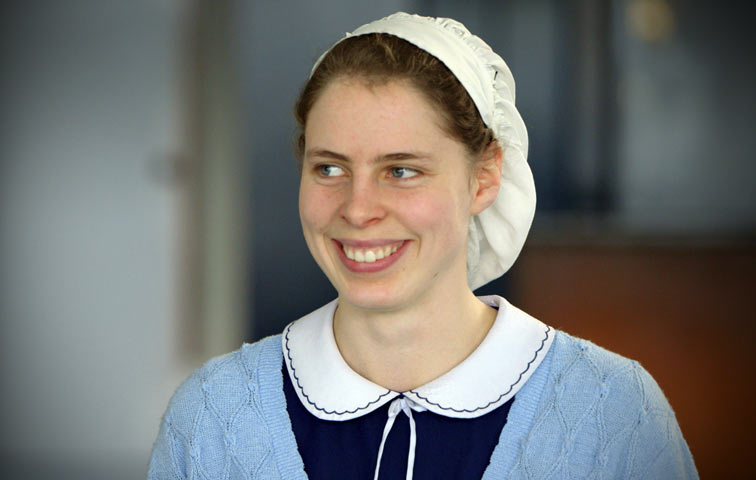 ---